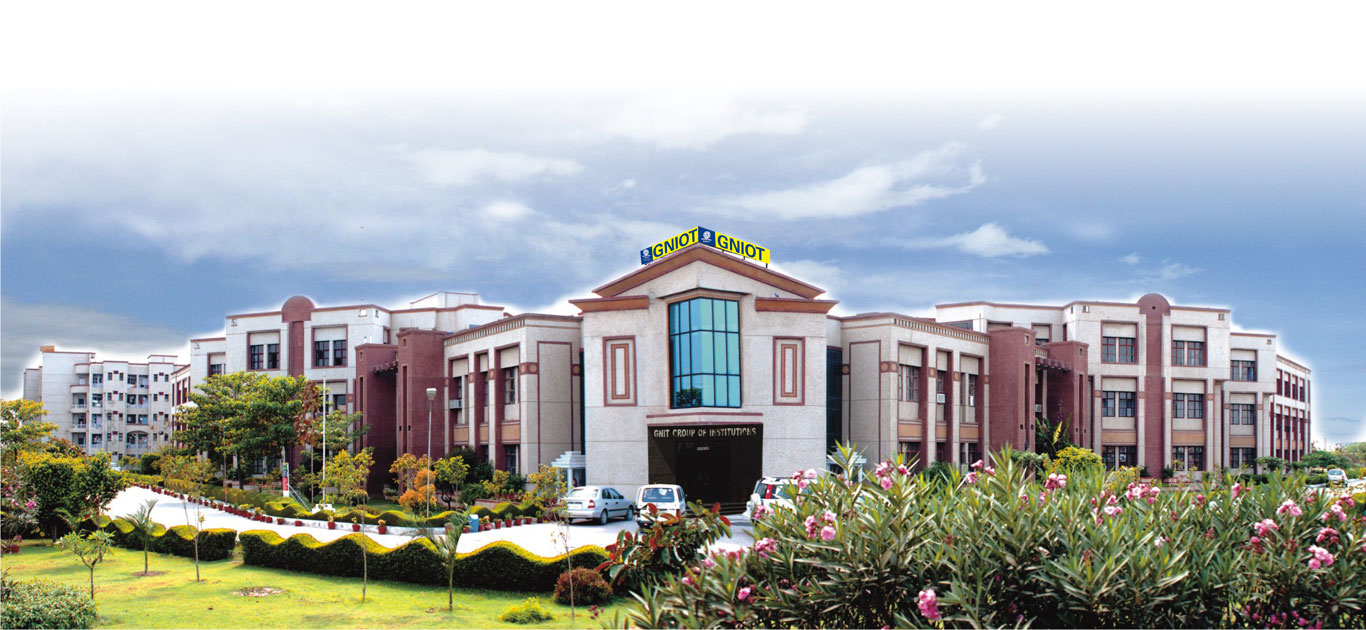 Dean Academics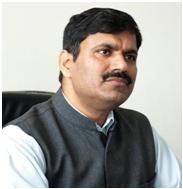 DR. HIMANSHU RAI
Dean (Academics)
It gives me immense pleasure to write about the GNIOT group of institutions.
In an era of globalization, the fierce competition compels to live up to the international standards of education. We adhere to the global parameters of education and inculcate the core competencies in our Engineering, Management, and Computer Application students with full zest and passion. The objectives of imparting professional education combined with fostering innovative thinking, application of knowledge, inculcating professional ethics and consciousness to social responsibilities are being met at GNIOT Group of Institutions in a holistic manner. With an aim to remain quality conscious, efficient and responsive to today's rapidly changing economic and technological developments, GNIOT Group has taken up the challenge not only to give technical and corporate training to the students, but also make them self-confident, better human beings endowed with leadership qualities.
Apart from curriculum based studies, great emphasis is laid on promotion of innovative-driven projects, interaction with industries, soft skill, personality development, sports and cultural traits.
I am sure that the new entrants are in safer hands when they opt for GNIOT Group. I wish every student all the very best in his/her quest for excellence.
DR. HIMANSHU RAI
Dean (Academics)