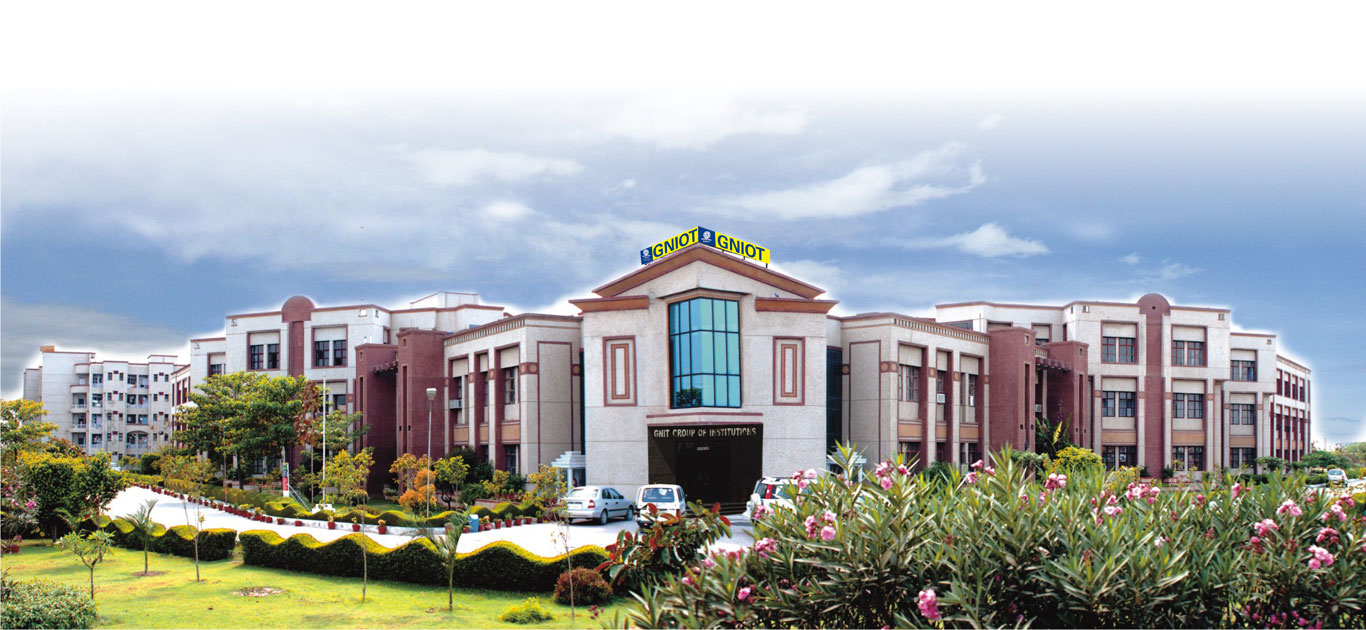 Director message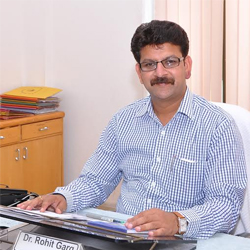 GNIOT is a beacon of light which illuminates the unseen and the unknown recesses of your personality. Apart from academics, cultural and traditional persuasion we are striving to groom our students towards self development and self discipline through self introspection.
Education at GNIOT lays emphasis on growing individually as a technocrat and a good citizen of this world as a whole. In today's fast changing scenario where globalization is the mantra of the day, it is our earnest endeavour to keep our students abreast with the latest in the application of technology so they may be able to tap the deepest core of their latent potentiality.
I am confident that armed with contemporary education and strong moral values you will march ahead triumphantly to capture all glory and success in life.
Profile
Dr. Rohit Garg received his B.E. in Production Engineering from Dr. Babasaheb Ambedkar Marathwada University, Aurangabad in 1998, M.E. in CAD/CAM and Robotics from Thapar Institute of Engineering and Technology, Patiala (TIET) in the year 2002 and Ph.D. in Mechanical Engineering from National Institute of Technology (NIT), Kurukshetra in the year 2011.
He has a vast and rich experience of 17 years in teaching, research and administrative field. His major areas of interest are non conventional machining and production processes. He has published various research papers in the International/National Journals and Conferences. He is Life member of Indian Society for Technical Education and Institution of Engineers,
He has been a member of board of studies to Kurukshetra University and has contributed to upgrade syllabus and scheme as per the competencies required in Industry. He has delivered various expert talks at national and international conferences. He is a technical reviewer to reputed national and international journals. He has visited various universities, industries and attended various conferences & seminars to understand & improve the teaching and learning practices.
DR. ROHIT GARG