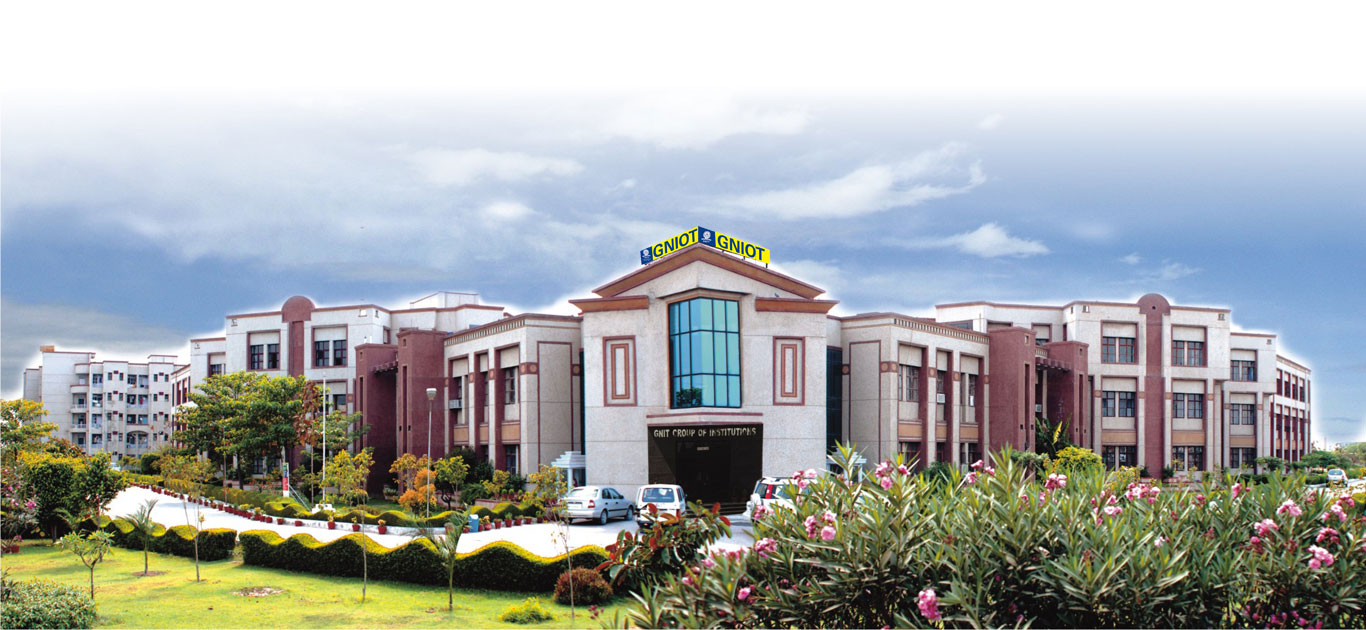 Mechanical Engineering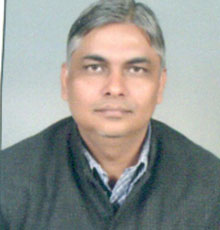 DR. SUDHIR KUMAR (HOD & DEAN )
8860606625
DR. SUDHIR KUMAR, Greater Noida Institute of Technology, Greater Noida, has an outstanding academic record. He had obtained Bachelor of Engineering in Mechanical Engineering in 1996 and Master of Technology in Production Engineering in 1999 from National Institute of Technology, Kurukshetra, Harayana. He had received Ph.D. in Production Engineering from Indian Institute of Technology Roorkee (UK) in 2006.
Dr Sudhir Kumar as a teaching faculty has served National Institute of Technology Kurukshetra, Harayana, J.I.E.T. Jind, Haryana, Shri Mata Vaishno Devi University, Katra Jammu and NIET Greater Noida, UP.
Dr. Sudhir has more than 15 years experience in teaching, research and industry. He had taught a wide spectrum of courses related to Industrial Engineering & Production Engineering. He has supervised 04 Ph.D. theses (Awarded), and 05 Ph. D theses are in progress; 15 M.Tech dissertations, and various B.Tech projects. He has published more than 100 research paper in international, National Journals and Conferences. His research interests include Metal Casting, Composites, Advanced Manufacturing Processes; and Microwave Joining of Metals, He is the reviewer of various reputed International Journals Like International Journal of Advanced Manufacturing Technology (Springer), Journal of Material Processing Technology (Elsevier), and Materials & Design (Elsevier).