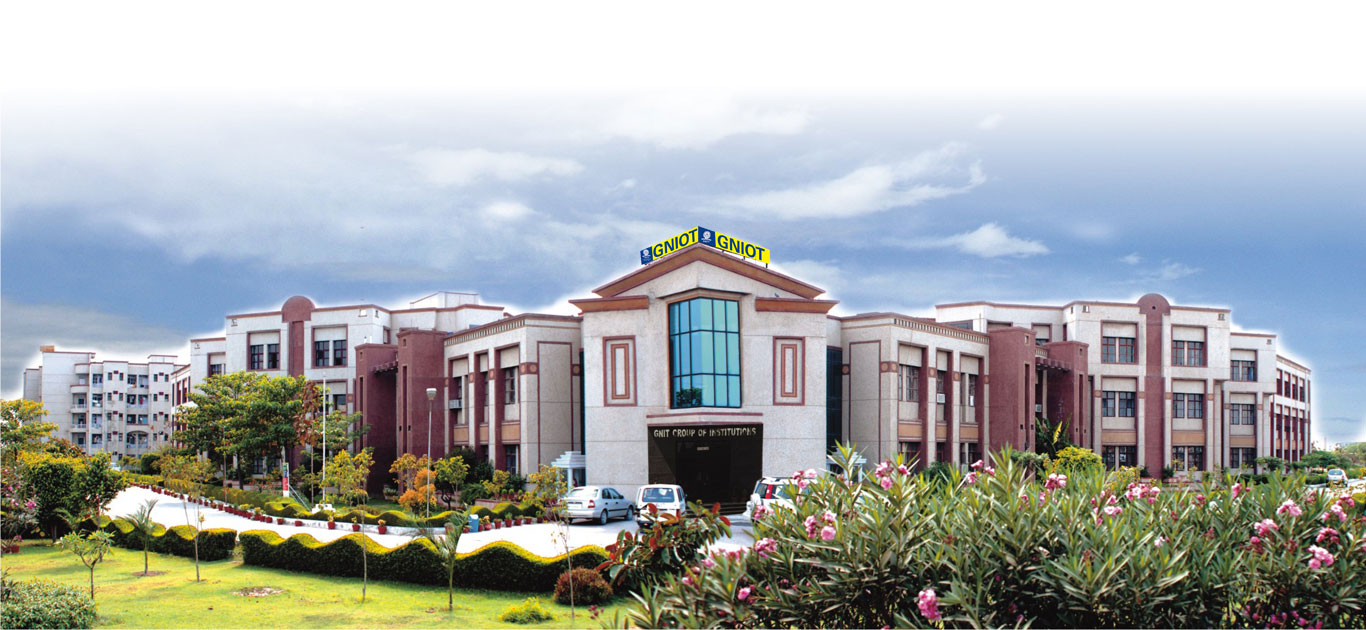 Education Loan
Thousands of students studying at GNIOT Group of institution have been availing the education loan facility given by various banks.
Students of GNIOT Group of Institutions who are willing to avail education loan facility are eligible for education loan given by all the banks. All such students are provided with a bonafide certificate as required by the bank and the letter of fee structure of the college. The college fees for all the course are duly approved by the Govt of Uttar Pradesh.

However the final loan approval and disbursement of loan is a sole subject of Bank policy and the ultimate right is reserved with the bank only.